Welcome to the Official Egyptian American Society
of Minnesota Website
المجتمع المصري الأمريكى بولاية مينيسوتا
---



Community News (أخر الأخبار)
Egyptian American Society Cruise on Lake Minnetonka!!!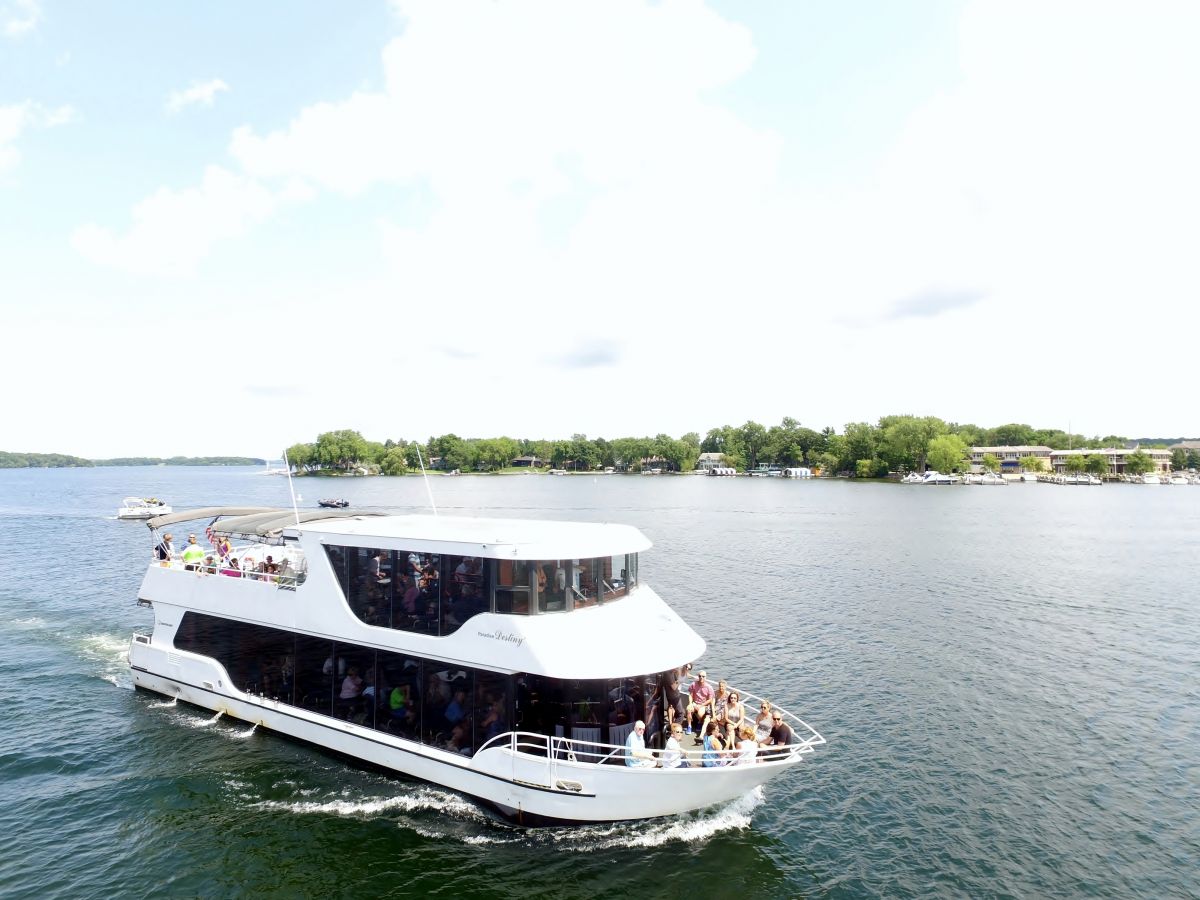 Who: The Egyptian American Society would like to invite YOU!
When: Saturday October 20th, 2018 5:00pm-8:00pm.
(Please arrive early, we will leave at 5:00pm SHARP!)
Where: 2 Water Street, Excelsior Minnesota 55331
Cost: Children under 2 (FREE) Children 3-18 ($10) Adults ($30)
IMPORTANT: PLEASE RSVP BY OCTOBER 12TH BY CONTACTING A BOARD MEMBER!!!
https://www.twincitiescruises.com/tour-our-fleet/paradise-destiny-ii
Take a look at the video to see what you will be exploring and enjoying.
The boat will be heated. Please bring a jacket in case it is chilly!
We look forward to seeing you there!